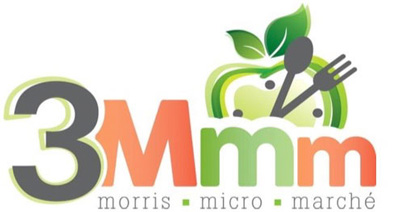 The Micromarket Bistro Concept
Micromarket bistro shopping on the spot
The concept of micromarket bistro in residence and condo is based on an innovative approach. You do your shopping without moving from site.
When it becomes painful to carry heavy bags across the street or for everyday purchases you need, shopping on the spot without leaving your home is an interesting alternative.
An interesting alternative for families but also seniors who have neither the means nor the possibility of making long journeys. The saving of time and space is certain and you make your purchases at any time of the day and freely.
How to shop?
The purchase method is simple, customers only have to go to the micromarket and use the terminal of payment, to pay their purchases. The Micromarket allows customers to have access to a local solution at all times without having to leave the establishment.
The layout of the micromarket bistro
Different products are classified in categories: dairy, frozen food, drinks, fresh products … You still have a coffee corner, a pharmacy department, household items .. In short, depending on the disposition chosen by your residence, you have everything wide choice of quality products, at prices studied and especially that meet your urgent need or not.
A 3Mmm Micromarket. Click to enlarge.
A Bistro Micrmarket in Residence and Condo is:
A site that makes available different products to meet the daily needs of your customers and this 24h / 7d. This self-service counter concept provides access to all products on the market at all times.
Allow customers to get their products 24h / 7d

Proximity and accessibility

Diversity and quality of products offered!
Your micromarket bistro is also a convenience store – bistro accessible 24h / 7d
A micromarket is a substitute for convenience store / bistro offering unlimited service in time and products. A micromarket allows you to offer both a meeting place for your residents, fresh food and products for daily needs.
More adapted

More accessible