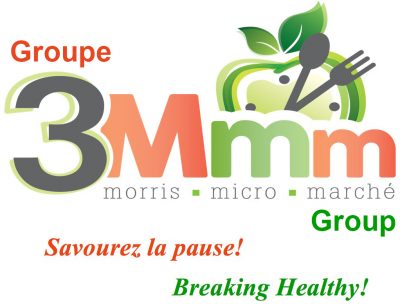 3Mmm is a fast-growing company of offering Micromarkets to companies of all sizes. A Micromarket is a cheaper alternative to a cafeteria service, and offers healthier, more varied and more accessible services than canteens and vending machines.
3Mmm offers a self-service food system to companies, and products for people who appreciate quality, variety and freshness at reasonable prices. All of this 24 hours a day, and seven days a week. Our company gives employees and employers an ability to maximize time management by providing them with fast meals in the workplace, allowing them to:
maximise their break time;

improve internal networking and socializing between colleagues;

enjoy a variety of products.
3Mmm aims to innovate and offer quality products, whether it be for full meals or for snacks. Micromarkets have been proven for more than 10 years in the United States and Europe, and we are proud that 3Mmm is the Canadian leader in this industry. We work with our clients to understand their needs and to satisfy both those of the employer and of the employees.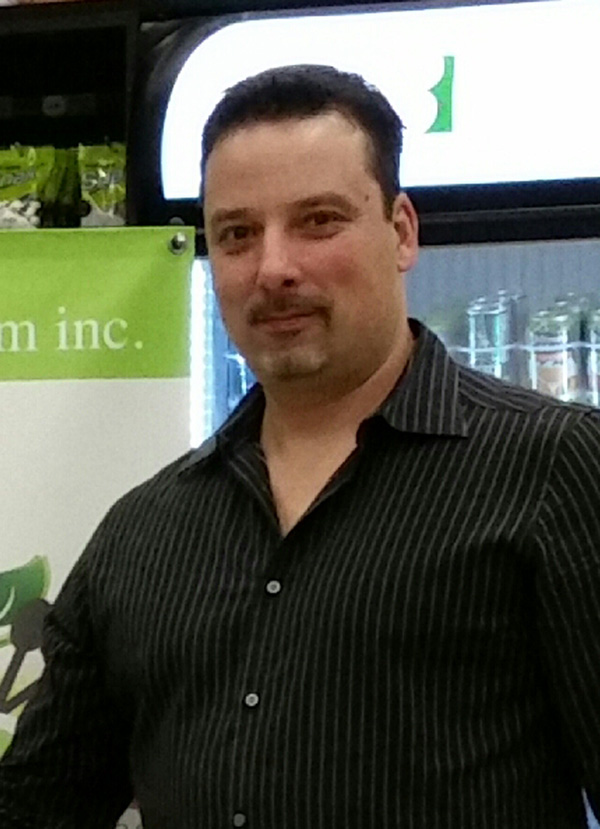 François Morris
President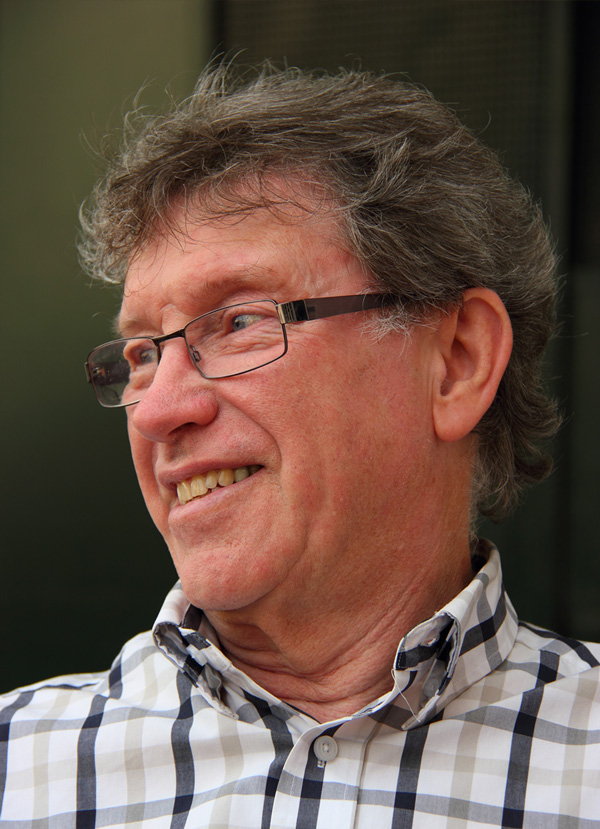 Robert Charbonneau
Vice-President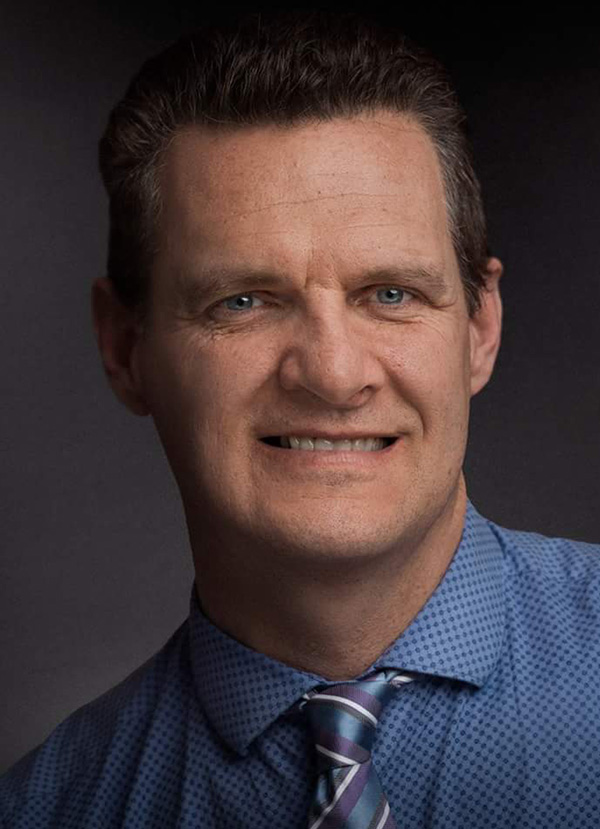 Michel Granger
Director of sales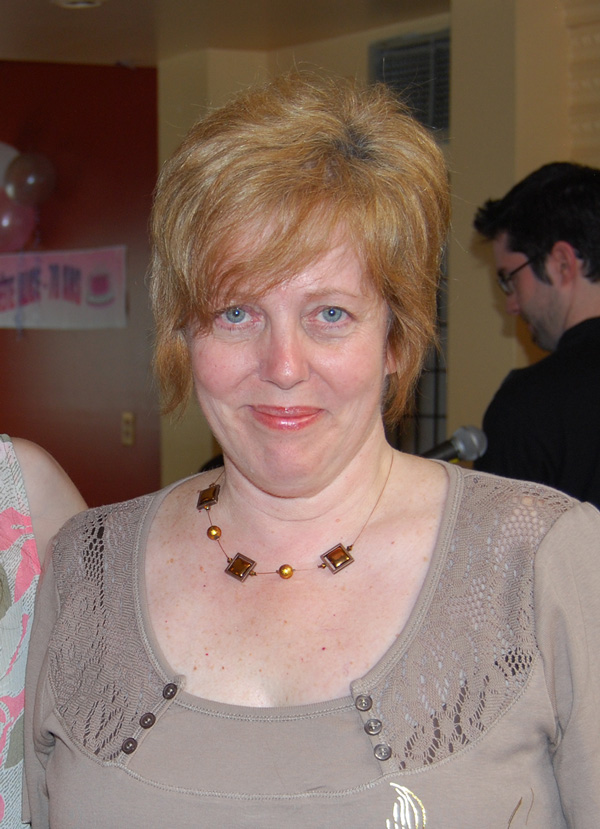 Béatrice Bujold
Customer service